Lincoln Park Angels
The Lincoln Park Angels are a town based fastpitch travel softball program featuring teams playing at the 10U, 12U and 14U levels. Based out of Lincoln Park, New Jersey, we are supported by our parent organization, the Lincoln Park Police Athletic League (PAL) and the PALís recreation softball program.
Spring Fever
April 13th - 15th, 2018
All Brackets are Full
The Lincoln Park Angels are pleased to announce the dates for the 12th Annual Spring Fever 10U/12U Softball Tournament. The 2018 event will be held on April 14th and 15th. We will also have three games each at the 10U and 12U levels available for Friday night April 13th. Spring Fever is a town-based travel team tournament - team rosters must be drawn from their respective towns or high school sending districts.
LPA-Softball League - Spring 2018
The LPA-Softball League is open to any 14U teams interested in a local travel league centered around Morris, Essex and lower Passaic counties. One of our primary goals is to address the unique scheduling issues encountered by 14U teams with players who also participate in middle and high school softball. We will be offering opportunities to play at a central location on evenings/nights and Sunday afternoons/evenings, with possible doubleheader opportunities.
League play will begin on or about April 1st and run into June, with playoffs the weekend of June 15th - 17th.
Please contact our League Director at CoachRory@lpangels.com with any questions that you may have.
League Rules
Registration Form
2017 14U Angels First Place - LPA Softball League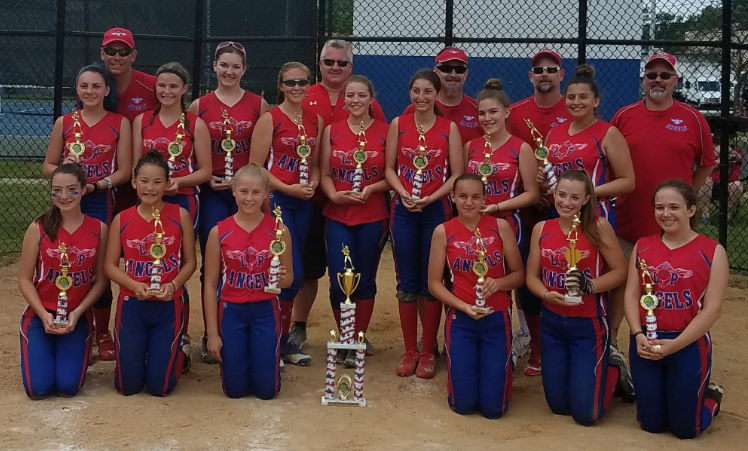 2017 14U Angels Second Place - Tenafly Safe at Home Tournament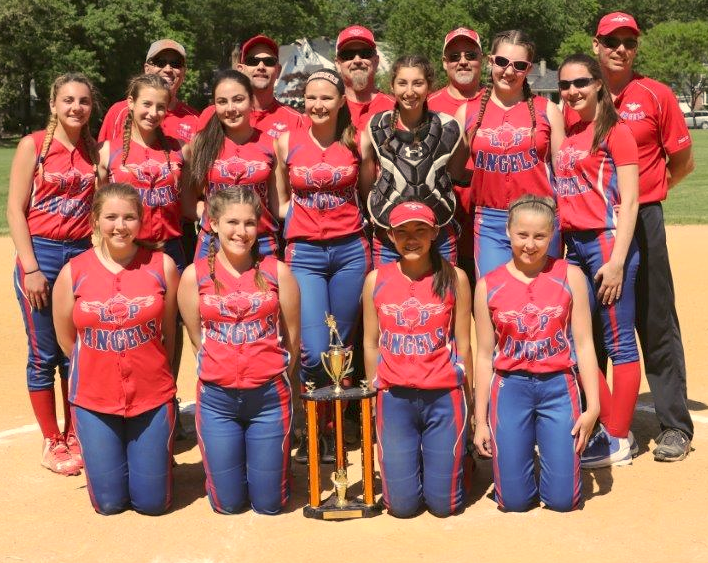 2017 14U Angels Second Place - Eye of the Storm Tournament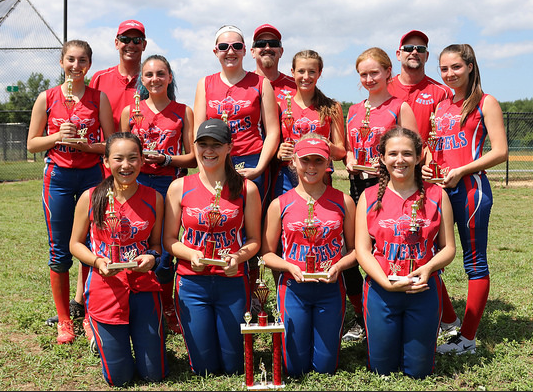 2017 12U Angels First Place - NJBSL Spring League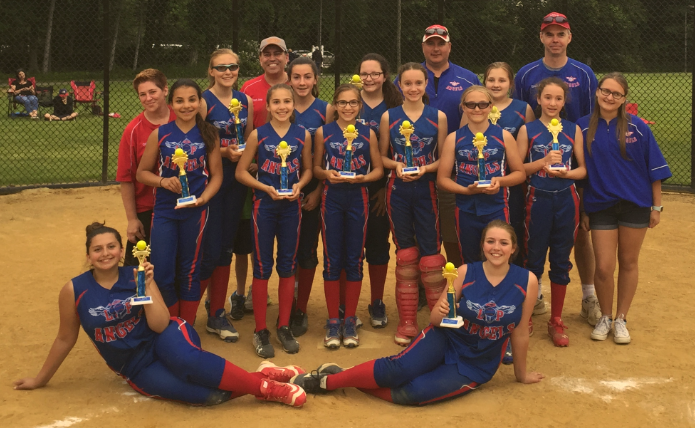 2017 10U Angels Second Place - NJBSL Spring League